[2/6 영상통화] 온리원오브 (OnlyOneOf) - [Instinct Part. 2]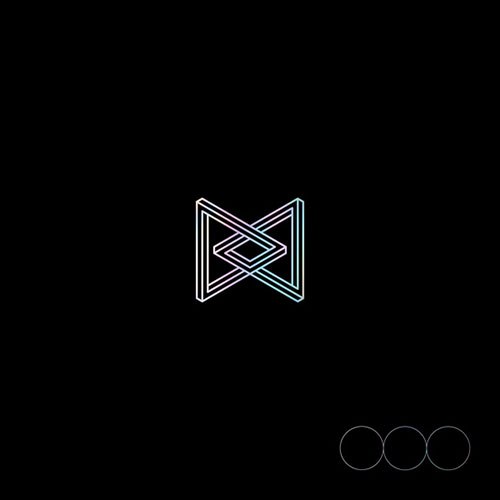 [2/6 영상통화] 온리원오브 (OnlyOneOf) - [Instinct Part. 2]
Consumer Price

19.44 USD

Sales Price

16.48 USD
LABEL

8D ENTERTAINMENT

PRODUCER

지니뮤직, 스톤뮤직엔터테인먼트

PRODUCT CODE

CMCC11712
Option
채널선택(Choose Channel) :
개인정보 수집.이용 안내 동의 :
exchange and 환불이 can not 합니다. :
이벤트 종료이후 발송예정 입니다. :
미성년자 법정대리인 동의 :
Applicant Name (Real Name) :
Applicant contact information (Phone Number) :
Applicants date of birth (Birthday) :
ID ID (Kakao Talk or WeChat) :
Total Purchase Amount:
0 USD

In order to make you get more accurate and detailed product information, we provide Google translation service for you, so that you can confirm the product details. While using Google translation, some translation of the goods will be slightly different from the original descriptions,please understand for this inconvenience.